UK visa application journey
As far as UK visas go, the Global Talent visa is one of the best. It offers a straightforward path to permanent settlement with the freedom to work in any type of role, and the ability to sponsor dependent family members. Our expert Global Talent visa lawyers can help throughout your UK Visa application journey.
Who can apply?
Unlike the Skilled Worker visa, Global Talent visa applicants don't need a work sponsor and they don't need a job offer. They just need to meet the requirements of the two-stage Global Talent visa application process. 
Stage 1 is an endorsement application
Stage 2 is a visa application
Two-Stage Process
Stage 1: Endorsement
Applicants need an endorsement from one of six designated endorsing bodies, unless they have won a specific prestigious prize in their field.
Non-academic bodies:
Tech Nation for digital technology and digital business

Typical applicants include: programmers, software developers, software engineers, game designers, systems engineers, and FinTech/EdTech experts

Arts Council England for arts and culture

Typical applicants include: artists, dancers, musicians, authors, and performers
Arts Council England collaborates with three other bodies to additionally consider certain specialised endorsement applications:
The Producers Alliance for Cinema and Television for animation; film and television; post-production; and visual effects

The British Fashion Council for the fashion design industry

The Royal Institute of British Architects for architecture
Academic bodies:
The remaining four endorsing bodies are aimed at academics, typically with:
Job offers at a UK higher education or research institute

Individual fellowships
Individual fellowships can come from:
The British Academy

The Royal Academy of Engineering
The Royal Society
UK Research and Innovation
The endorsement criteria differ from body to body, but generally applications will need to provide letters of recommendation plus additional evidence to prove talent in the field.
The timeframe to receive a decision on an endorsement application vary depending on the body applied to, but will typically range from three to eight weeks.
The endorsement stage of the Global Talent visa application process is the hard part. If you're unsure at to whether you would be eligible for endorsement, or which endorsing body to apply with, our immigration law experts can help review the criteria and your evidence.
Stage 2: Visa Application
After you receive an endorsement, you have three months to make a follow-up visa application. You will be asked to provide evidence of your endorsement alongside any other supporting documents. Dependant family members can apply with you at this stage.
The timeframe to receive a decision from the Home Office varies but usually ranges from three to eight weeks, depending on whether you are applying from inside or outside the UK.
How we can help
Our Global Talent visa lawyers are experienced in guiding clients through Global Talent visa endorsement applications. We can review your personal circumstances against the relevant criteria to find an endorsement best suited to you and help you throughout the application journey.
We've recently had success helping clients obtain endorsement in the following areas:
The Producers' Alliance for Cinema and Television, for producing an Emmy-nominated TV show

Tech Nation, for a former investment banker specialising in FinTech; and for multiple different game developers

The Arts Council of England, for talent in music
If you are interested in the Global Talent visa and wish to find out more, please contact our immigration law team to arrange a consultation.
Additional resources
Read more about non-academic endorsement by visiting these two endorsement bodies: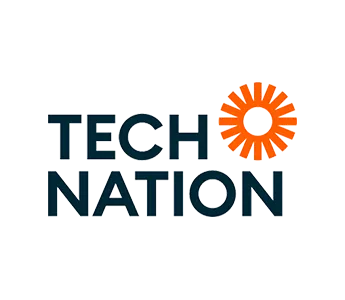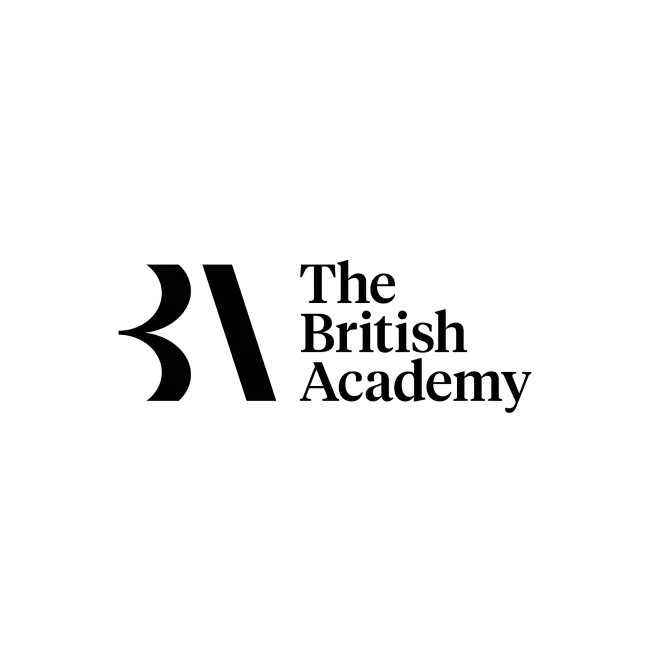 Arts
The Producers' Alliance for Cinema and Television for producing an Emmy-nominated TV show

The Arts Council of England, for talent in music 

and in writing/literature
Technology
Tech Nation, for a former investment banker specialising in FinTech

Tech Nation, for multiple different game developers