Spotlight on...
Shepherd and Wedderburn is committed to achieving net zero greenhouse gas emissions by 2030. 
Supporting success with established expertise in the fields of process, automation, technology, data and knowledge.
Through our various network groups, we are working to embed diversity and inclusion across the firm.
We are committed to providing a supportive, inclusive and high performance environment where we celebrate and respect diversity, and all colleagues' contributions are valued. In 2019, the firm was named 'Diversity Star Performer' in the 250-1,000 employees category at the prestigious Herald and GenAnalytics Diversity Awards.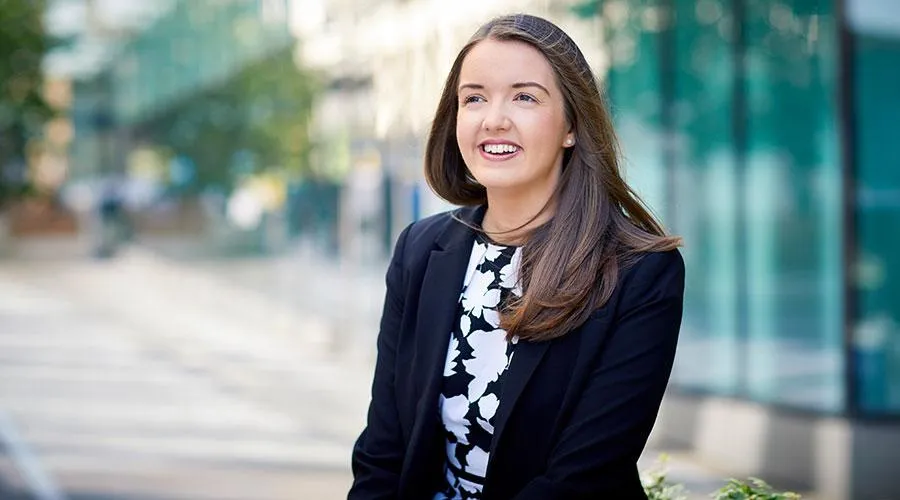 Careers
We strive to set the standard as a legal sector employer and place great importance on the quality and satisfaction of our people at all levels of the business.
We are committed to promoting equality and valuing diversity in our business, and welcome applications from all sections of the community.
Trainees at Shepherd and Wedderburn benefit from a supportive and well-structured trainee program – click below to find out more about the opportunities we offer.
Whether a client is doing business in Stirling or Seattle, you will find a Shepherd and Wedderburn lawyer at their side.
Our lawyers are independently recognised as leaders in their fields, and the deep sectoral expertise they have established on landmark matters is in demand from clients around the globe. We are currently supporting clients in more than 120 separate jurisdictions outside the UK.

Learn more