Chris is a Legal Director in the Commercial Disputes and Regulation Division. Chris has significant experience of acting for clients in a broad range of matters, and specialises in disputes relating to finance and insolvency (including debt and asset recovery), commercial disputes including professional negligence and contract, and disputes in relation to wills and executries.
Admitted in Scotland and England and Wales.
Chris approaches disputes with a view to resolving them at an early stage. He considers the merits of all available options to resolve disputes, as well as the cost and reputational implications of each.  
Chris has considerable expeirence of acting in proceedings before the Courts of Scotland and England & Wales, including in high-value commecial litigation. He also has experience of alternative methods of dispute resolution such as mediation, and is frequently engaged in negotiations to settle disputes. 
Chris also has expertise in the options available to fund litigation, including obtaining insurance or funding from a third party.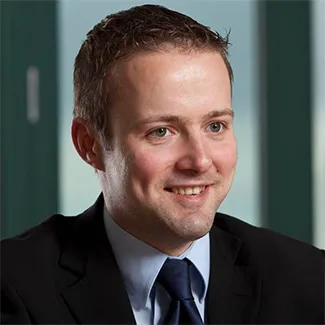 T:
01224 343 564 0141 566 8572