Our energy lawyers have over 30 years' experience delivering cutting-edge advice on ground-breaking renewable energy projects, both in the UK and overseas.
With the UK setting ambitious energy targets, clean energy is key to the future of energy generation and consumption. We understand the regulatory and policy challenges our clients face and have the experience to guide their renewable energy projects to completion.
Many of our clean energy lawyers are recognised as experts in their field, and we are recognised by the independent legal directories Chambers and Partners and the Legal 500 as one of the leading practices for energy advice.
We understand the key technologies at the heart of the clean energy sector and are adept at keeping close to ever-evolving new technologies. Our experience spans offshore and onshore wind, wave and tidal, low carbon infrastructure, hydro, biomass, energy from waste and more.
Working closely and taking a proactive role in the sector's key strategy groups – including RenewableUK, Scottish Renewables and CBI Energy Group – we are at the forefront of energy policy in the UK, helping to shape the future of clean energy.
For more information on how our clean energy lawyers can assist you please get in touch.
Offshore wind
In recent years we have seen a tremendous acceleration in activity in the offshore wind sector, helped in large part by the ambitious targets set by the UK and Scottish governments as part of their aspirations to reach net zero by 2050 and 2045 respectively.
With challenge comes opportunity, and our market-leading offshore wind practice is privileged to advise developer clients in all the major UK offshore rounds, including the English Round 4, ScotWind, Celtic Sea and (most recently) INTOG.
We also continue to support the delivery, financing, operation and maintenance of more established offshore wind farms.
Our 90-plus strong team of clean energy lawyers understands the industry from the perspective of developers, utilities, funders and the supply chain. Our depth of experience and understanding of this sector (and the many varied constituent parts) is second to none across a wide range of legal disciplines. We are well connected with many of the sector's key decision-makers and are often the first port of call for clients looking to discuss developments and key issues affecting the market.
Our clients are at the forefront of innovation, and naturally expect the same of their advisers. Having worked in offshore wind projects across the UK for circa 15 years, we have formed an internal network of specialists to help us deliver up-to-date, high quality, commercial legal advice. Details of our offshore wind project experience include: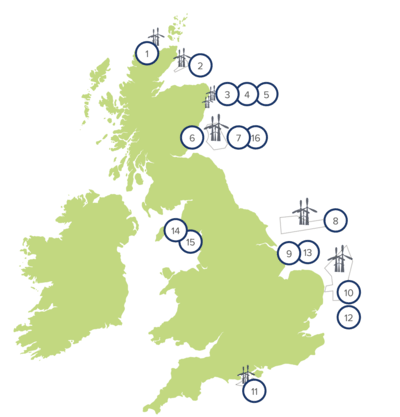 ​
Onshore: storage, wind, and hydro
Shepherd and Wedderburn has been at the forefront of onshore wind development since the sector's inception. Our team advised ScottishPower on its first three wind farms, which were built in Northern Ireland in the 1990s. As the development of onshore wind in Scotland and the UK has gathered pace, our expertise has grown, and our clean energy lawyers are now renowned for their 'whole of life' knowledge. 
Our team has since cultivated market-leading onshore wind experience, having advised on more than 250 successful onshore wind projects in the UK alone. We act as adviser to many of the UK's prominent organisations within the onshore wind sector, including regulators, utilities, developers, funders, investors and supply chain partners. 
Wave and tidal/floating
The UK is a market-leading jurisdiction for the development of marine energy, offering abundant natural resources, world-renowned testing facilities and a supply chain with expertise in developing offshore projects.
However, the sector is not without its challenges and its continued development requires collaboration across the industry: promoters and developers, investors and funders, technology innovators and providers, the wider supply chain, industry bodies and research organisations. Our approach is no different. 
Shepherd and Wedderburn has wide-ranging experience acting for clients on innovative projects in the marine energy sector, so our team understands the market and challenges facing businesses. Our experts work to identify issues and risks from a variety of perspectives and to provide practical and innovative insight for clients, adding value to projects. 
Our team of expert energy lawyers act on a variety of innovative projects, including acting as lead adviser to REIF on the world famous MeyGen tidal array project. This project is ground-breaking for the marine and tidal sector, and critical for Scotland's profile as an innovator in the development of marine energy. 
Low carbon
A low carbon future will see a move away from traditional energy generation towards energy-efficient, sustainable infrastructure and the creation and development of intelligent, smart cities that utilise and optimise effective data management. 
At Shepherd and Wedderburn our three key sectors — energy, real estate and infrastructure, and finance — are at the heart of the significant growth required in the move towards a low carbon future. Our in-depth understanding and experience in these sectors helps our clients shape and implement successful propositions in the 'low carbon space'. 
We advise funders and investors, utilities, the public sector, developers, landowners, and joint ventures on all aspects of their low carbon transactions, including both large and small-scale renewables projects. Our expert team understands the connection between energy, technology, infrastructure and finance and the way our cities will connect and use that infrastructure and data in the future. 
The move to low carbon also includes a move away from decentralised energy generation towards smaller scale localised alternatives, district heating schemes chief among them. Our energy experts have a range of experience in the funding and delivery of District Heating Schemes (including CHP) for a number of stakeholders including private sector, local authorities, housing associations and utilities.
Our energy experts have also worked closely with clients in establishing energy service companies, which often take ownership of district heating schemes and charge the various owners or tenants within the development for the provision of energy and upkeep of the system, providing support in relation to the consultation process for long-term energy contracts under the Landlord and Tenant Act, including negotiation with the Land Valuation Tribunal and dispensation applications.
Shepherd and Wedderburn are a firm that goes on the journey with their client. The team work collaboratively with their client and always focus on where they can add value and provide the right level of support."

- Legal 500 2022
Our clients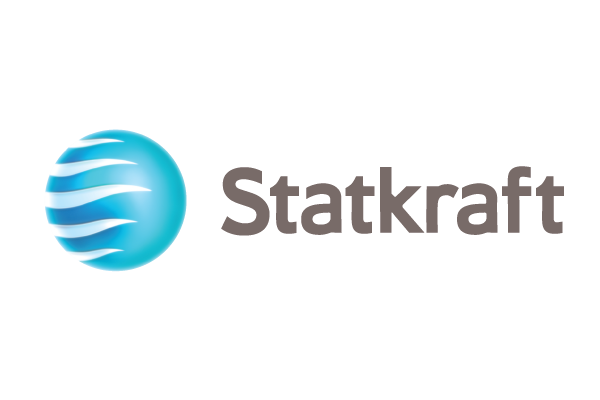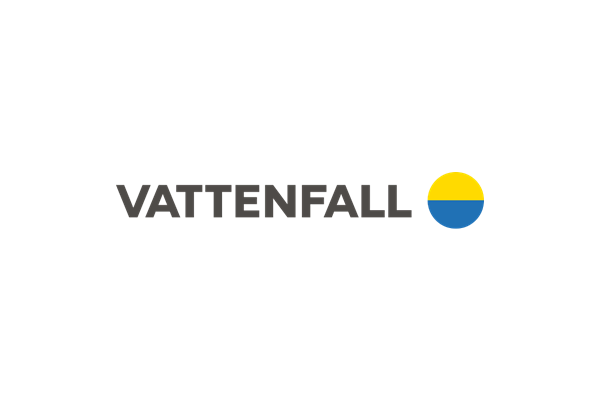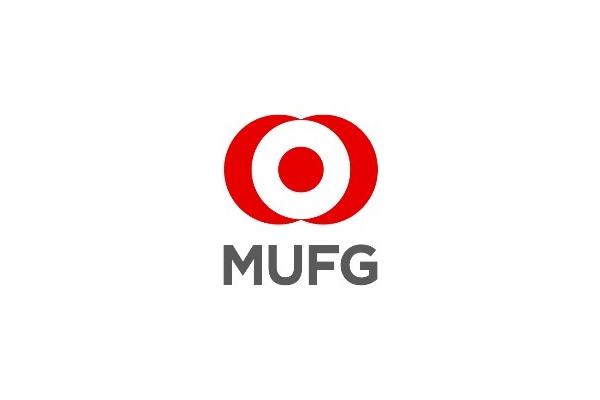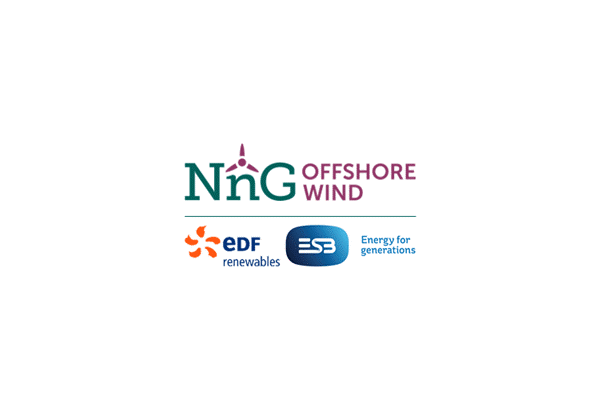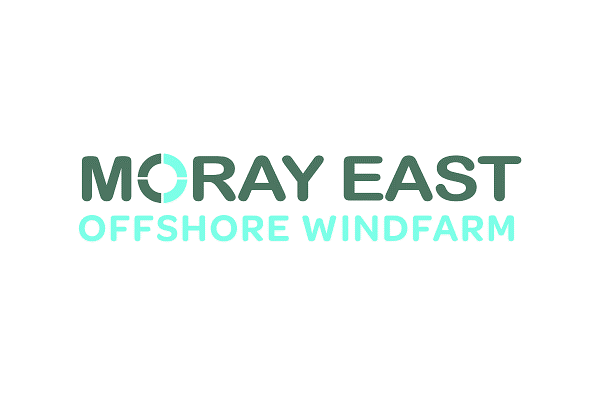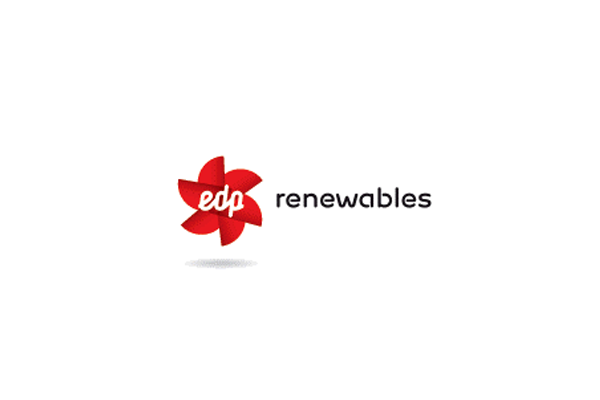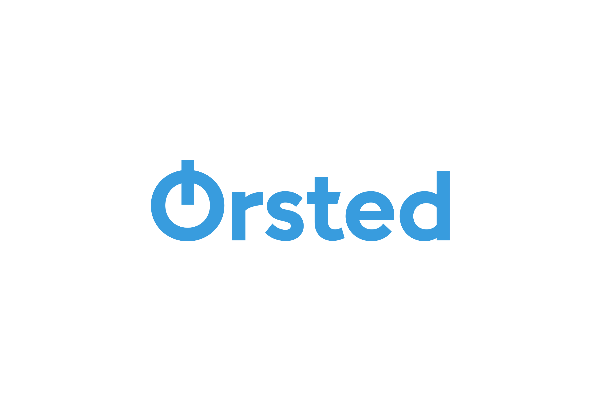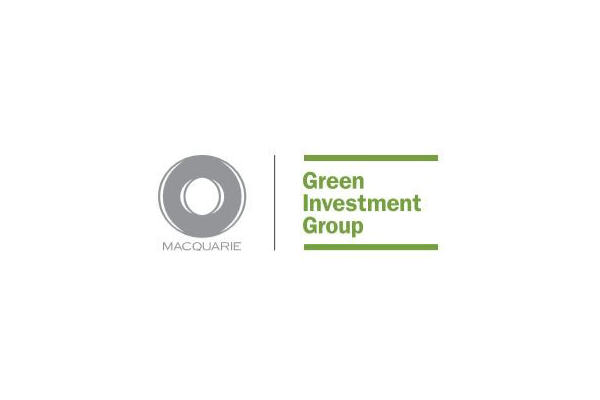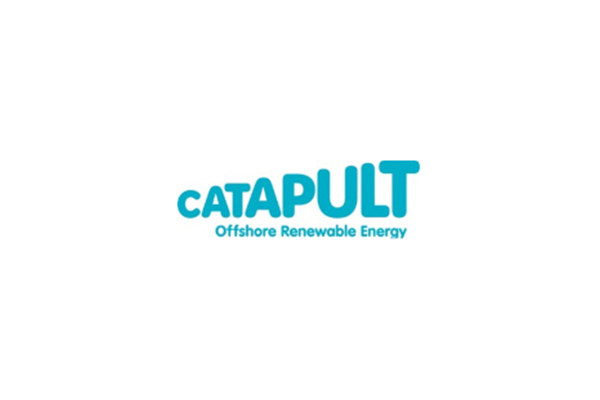 All-Energy 2023

Shepherd and Wedderburn will once again be returning as headline sponsor for All-Energy 2023, on 10 and 11 May in Glasgow. All-Energy is the UK's largest annual renewable and low carbon energy exhibition conference. Now in the 9th year as headline sponsor, Shepherd and Wedderburn also returns as sponsor of both the Offshore Wind and Decarbonisation of Places conference streams.
If you would like to find out more about our involvement in the conference, the Shepherd and Wedderburn team who will be attending or other useful resources, please visit our All-Energy hub.