Patricia has over 30 years' experience in legal practice in Scotland and England & Wales. She is a leading expert in advising public and private sector clients on consenting, regulatory and compliance matters in relation to renewable technologies, from EfW to wave and tidal. With a focus in energy and natural resources, Patricia advises developers on consenting strategy in multi-application scenarios.
Admitted in Scotland and England & Wales.​
Patricia's practice covers the early stages of the development consenting process, strategic environmental assessment and environmental impact assessment, planning due diligence and the crossover with environmental permitting, which blends well with the contentious focus of the planning team. In addition to development consenting, Patricia provides general environmental support on corporate and property deals (due diligence, warranties and environmental indemnities) and on environmental prosecutions.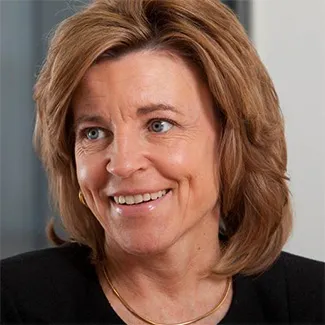 T:
0141 566 8509 020 7429 4663