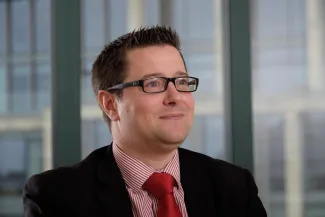 The Crown Commercial Service has published the Contract Notice for its new Construction Works and Associated Services Framework.
The Framework, which has a stated value of £30 billion, covers 38 different lots across a range of sectors, including traditional construction works, demolition works and the construction of residential housing.
The Framework will be open for use by eligible central government departments and other UK public sector bodies, including local authorities, health, police, fire and rescue, education, nuclear, housing and residential, charities and devolved administrations.
The procurement documentation suggests this Framework will be the recommended vehicle for all construction works projects required by UK Central Government Departments.
The Contract Notice specifies a duration of 84 months, which means the Framework is undoubtedly of interest to all contractors looking to deliver public sector construction projects over the next seven years. 
The Framework is being formally procured using the 'open procedure' and the deadline for submissions is 15 March 2019.
A copy of the Prior Information Notices, the Contract Notice and Procurement Documentation is available here.
For further information please contact Euan Murray or Stephen Maughan. 
Further reading: Implementing electronic invoicing in public procurement
Further reading: Public sector procurement in a 'no-deal' Brexit scenario
Further reading: Updated pricing guidance published for Single Source Contracts