Suzanne has extensive experience advising businesses, lenders and insolvency practitioners on all aspects of corporate restructuring and insolvency. She has transactional experience across a range of sectors and regularly advises clients in relation to matters including insolvency appointments, pre-pack administrations, debt restructurings, director duties, and asset sales and acquisitions. She also has significant experience in relation to schemes of arrangement and restructuring plans, both as adviser to companies and in connection with reports for the Scottish courts.
Suzanne has also undertaken secondments to three major banking institutions and has first-hand experience of the management of distressed debt connections and debt portfolio sales.
Suzanne has undertaken secondments to two major banking institutions, which involved advising on distressed debt matters and debt portfolio sales.
Expertise: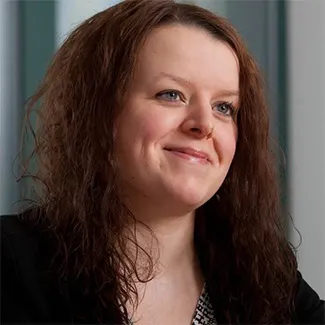 T:
0131 473 5663 020 7429 4676