Patrick is a Partner in our banking and finance team, specialising in corporate and commercial banking, project finance and infrastructure and property finance. Patrick acts for a number of commercial and investment banks and funds, as well as corporates, developers and sponsors.
Admitted in England & Wales
Having advised both lenders and borrowers, Patrick has wide experience of the issues faced by different parties to finance transactions. His international experience, gained in Singapore and Poland, means he is extremely adept at dealing with issues in bringing complex, cross-border transactions to completion.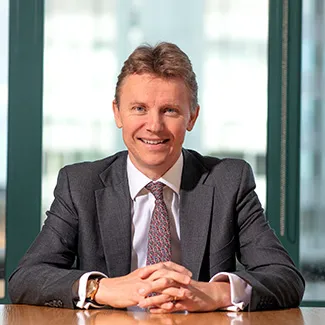 T:
0131 473 5355 020 7429 4670