Fraser has substantial experience in advising a broad range of clients across a variety of real estate, infrastructure and energy sectors. Specialist skills include advising on development projects from inception to disposal, the sale and purchase of investment assets, landlord and tenant, real estate finance and corporate sales and joint venture arrangements. 
A particular area of focus for Fraser has been the infrastructure sector, in particular new nuclear and international rail. A further focus has been on the City of London office market, comprising major developments and pre-lettings and international joint venture arrangements. 
Admitted in England and Wales.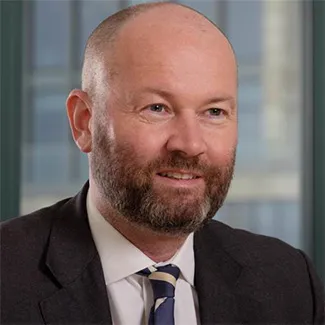 T:
0131 473 5725 020 7429 4989