Ann is a Property and Professional Development Adviser, and a senior professional support lawyer specialising in all aspects of commercial property. 
Coming from a background of over 20 years' transactional experience, she provides a comprehensive support service to the firm's Scottish commercial property lawyers, which includes knowledge and resource development, in-house counsel, marketing and business enhancement, and development and delivery of training. 
Ann's Knowledge Management role includes advising on, devising and implementing strategy for the management, development and delivery of knowledge and information in the firm and supporting learning and development.
Expertise: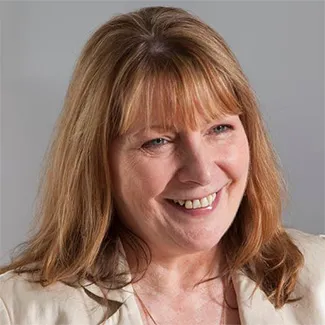 Property and Professional Development Adviser