---
Corporate team advises on Series A investment into Intelligent Growth Solutions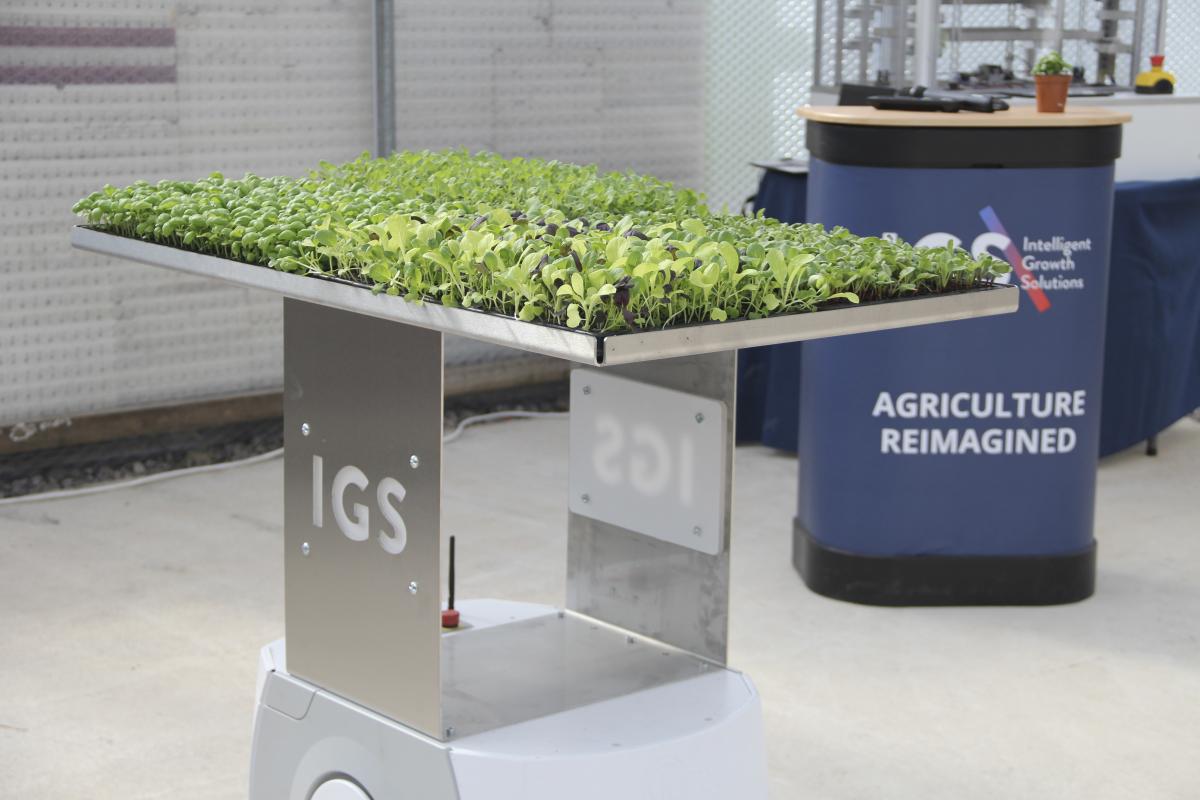 Shepherd and Wedderburn's corporate team advised the US investor S2G Ventures in the Series A funding round into Scottish vertical farming company, Intelligent Growth Solutions.
Chicago-based S2G Ventures led on the funding round into the Invergowrie-based company, which is developing large-scale, indoor agriculture methods.
S2G Ventures is a multi-stage food and agriculture venture fund investing in entrepreneurs whose products and services meet the shifting demands for healthy and sustainable food.
The Series A investment, the overall value of which is not disclosed, is S2G Ventures' first investment into a UK-based company.
Intelligent Growth Solutions (IGS) currently operates a "trial centre" facility at the James Hutton Institute research centre in Invergowrie, Perth and Kinross.
The company is marrying automaton, advanced LED lighting, C02 and air flow controls and hydroponic watering systems to grow a broad range of produce on vertical stacks in a controlled, low waste mechanised process.
IGS founder and Chief Executive David Farquhar believes vertical farming is a viable solution to growing produce in hostile and hard to grow environments and in tackling food scarcity and food security issues.
Stephen Trombala, Shepherd and Wedderburn's head of corporate who advised S2G Ventures on the Series A funding round, said: "Fantastic to have worked with the S2G team on this deal.
"IGS is an exciting prospect, and the combination with S2G's capital and connections in the sector can only accelerate their growth.
"Also great that this deal is another example of a US fund seeing the value and potential in a business here in Scotland. The inward investment from US funds and corporates into high growth businesses, with global application, remains very strong indeed, despite the present uncertainties in the UK."
George Colindres at Perkins Coie was US counsel to S2G ventures. Alasdair Lang and Victoria McLaren of Thorntons advised Intelligent Growth Solutions.