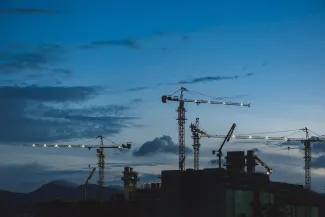 Our new two-part webinar series explores the top construction court cases from 2017, to provide an understanding of the key developments in construction law and adjudication practice.
The first in the series, the Top 5 construction cases of 2017 reviews the top five construction cases from 2017.
The recording is now available on YouTube and Vimeo.