Our Going Global: International Employment Guide is essential reading for organisations with international reach.
This guide provides an overview of various issues, including the territorial scope of UK employment law, international employment contracts, hiring and seconding staff overseas, and using restrictive covenants to protect organisations. 
Whether you have offices abroad, employ people overseas, or recruit internationally, our guide will lead you through the various international employment issues that you are likely to encounter. 
Going Global is now available as a pdf, eBook, iBook and Kindle edition through Google Play Store, iTunes and Amazon. The publication is free to download on Google Play Store and iTunes. There may be a nominal charge to download the Kindle edition through Amazon.
To download the Going Global: International Employment Guide, click on any of the badges below: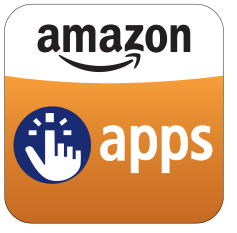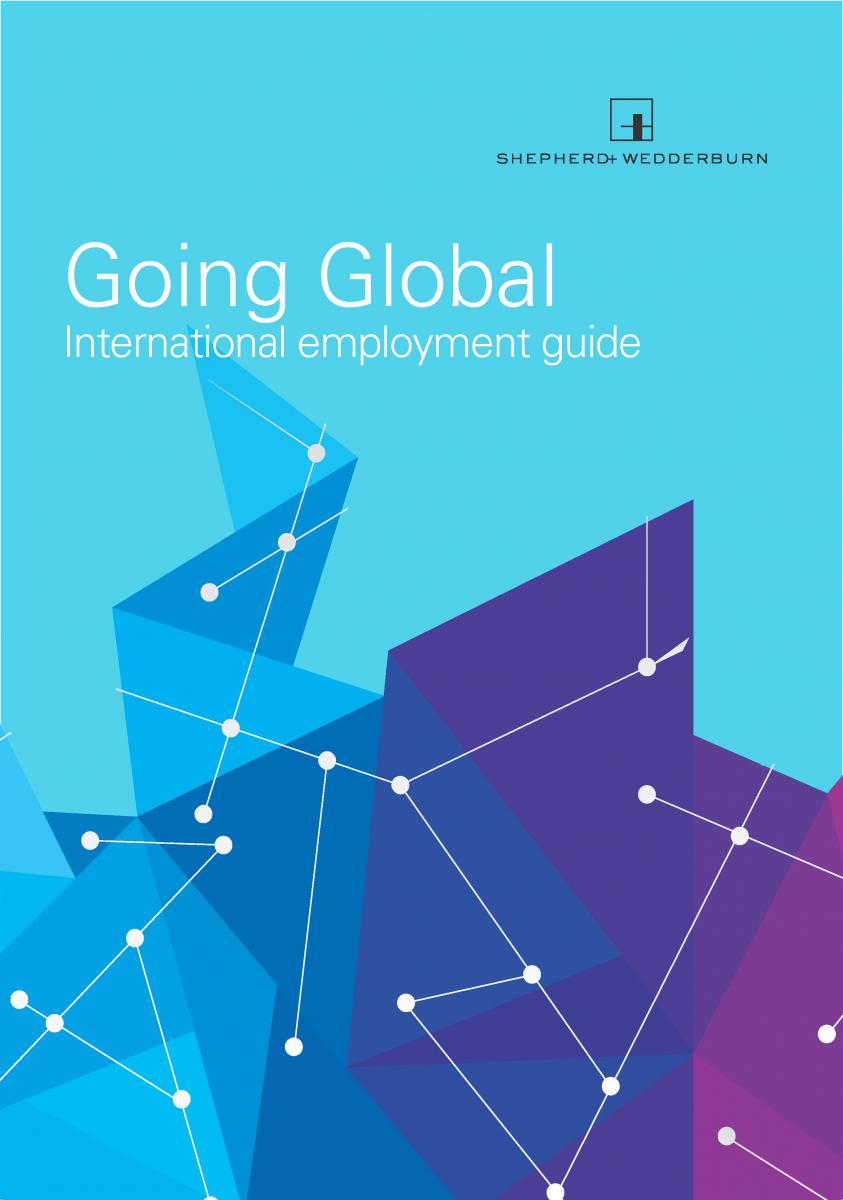 If you would like to receive a hard copy, please contact Neil Maclean, Katie Russell or your usual Shepherd and Wedderburn contact.