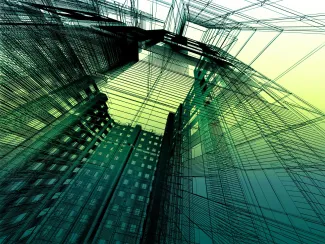 On Wednesday 24th October a Committee of MSPs voted to bring "short term letting" of dwelling houses under the control of the Planning Regime. 
There are additional proposals by a number of MSPs to introduce a separate licensing regime for short term property lets and draft legislation has been given to the Scottish Ministers on the subject. 
At this point there is still a lot of detail to be worked through on how these additional controls would work in practice. 
For example would letting a property for less than three months require a licence and what properties would be caught by a licensing regime (e.g. Student Housing)? 
There are still opportunities to influence the outcome of the debate about this important issue and if you would like to discuss it further please contact Ewan MacLeod on 0131 473 5111.