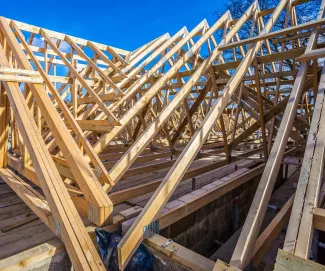 One of the strategic objectives of the new Scottish Land Commission is to ensure that the ownership and use of land delivers greater public benefit. In exercising its functions the Commission can carry out research and recommend changes to law and policy. It has commissioned Land Lines - a series of independent discussion papers on key land reform issues, and has now published the first of these: The housing land market in Scotland.
The discussion paper considers how the operation of the land market could be improved, and the supply of land for new housing could be increased, through public sector intervention. The views in the discussion paper are those of its author, and do not necessarily reflect the Commission's views. The principal purpose of the Land Lines papers is to stimulate public debate.
Read more in our briefing below.