---
Shepherd and Wedderburn goes global with new employment guide
The employment team at leading UK law firm, Shepherd and Wedderburn has collaborated with the firm's expert lawyers in international law to produce the Going Global: International Employment Guide.
Aimed at organisations with international reach, this six-part publication provides an overview of various international employment issues, including the territorial scope of UK employment law, drafting international employment contracts and using restrictive covenants to protect organisations. The key considerations when hiring staff overseas or hiring international employees to work in the UK, are also explored.
The print edition of the Going Global: International Employment Guide has been well received, so much so that the firm decided to make it more widely available through digital channels. The eBook, iBook and Kindle editions have now launched on Google Play Store, iTunes and Amazon.
Shepherd and Wedderburn partner, Neil Maclean, who heads up the employment practice and co-authored the guide, said: "Our team has a wealth of experience working with clients across the UK and internationally. Whether you have offices abroad, second people overseas or recruit internationally, our guide provides a concise overview of the relevant employment legislation you are likely to encounter."
Jane Wessel, international arbitration expert and partner at the firm's London office, commented: "In an increasingly global market with mobile work forces, organisations looking to expand into new countries need to be informed about the international employment issues they could face. The Going Global: International Employment Guide will prove an essential resource on their journey."
Shepherd and Wedderburn's dedicated employment team is renowned for its impressive technical expertise, proactive approach and ability to deliver practical and commercial solutions. Working with clients, both across the UK and internationally, the team has a wealth of experience that extends to all areas of employment law.
Supported by global membership networks, the firm advises clients in over 90 countries and is involved in significant cross-border deals and issues with international and UK clients.
The publication is free to download on Google Play Store and iTunes. There may be a nominal charge to download the Kindle edition through Amazon. 
To download the Going Global: International Employment Guide, click on any of the badges below: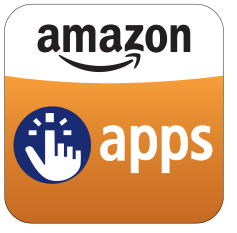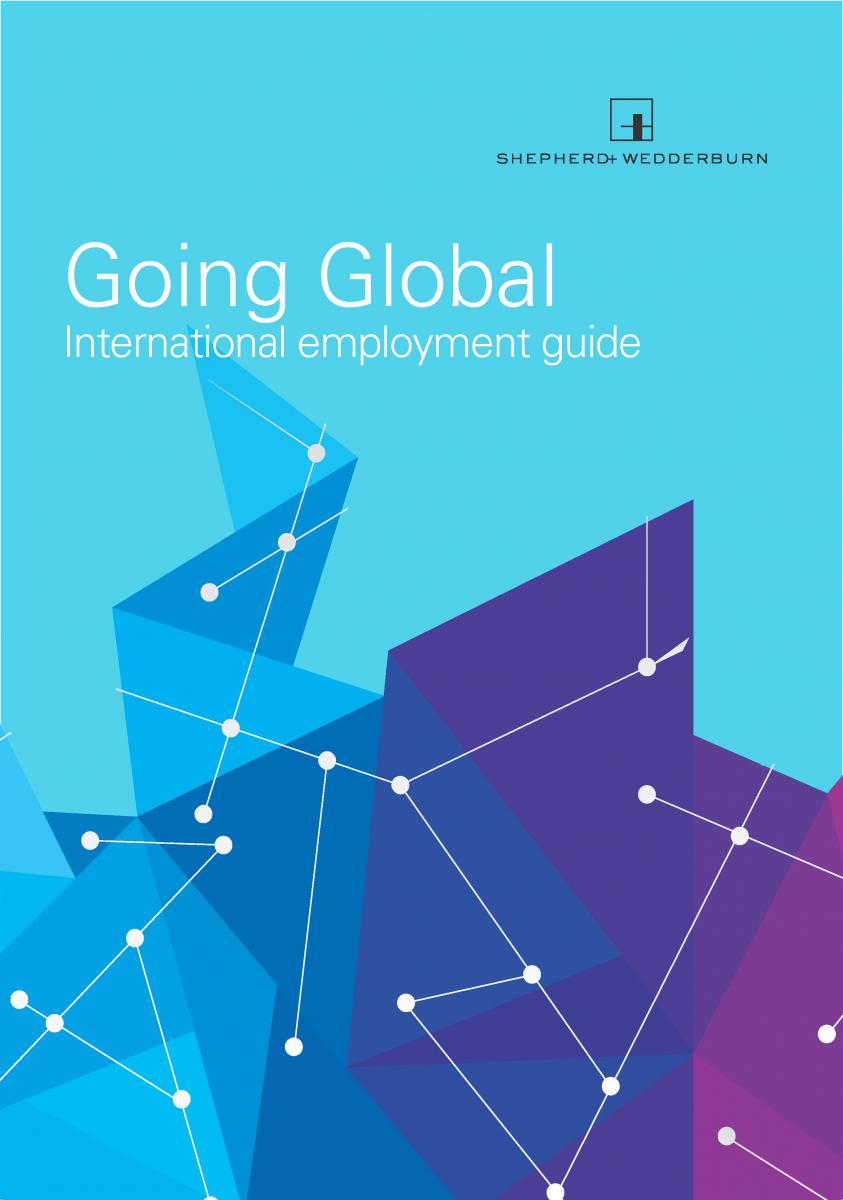 Going Global: International Employment Guide contents:
Chapter One: Territorial scope of UK employment law
Chapter Two: Employment contracts

Chapter 

Three: Restrictive coventants

Chapter 

Four: Employment checklist

Chapter 

Five: Secondments
Chapter Six: International employees working in the UK