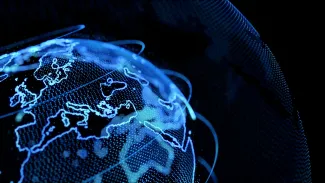 The Secretary of State has used its power under the Digital Economy Act 2017 to create a new criminal offence targeting ticket bots.
We reported here that Section 106 of the Digital Economy Act 2017 gave the Secretary of State the power to make it an offence to facilitate, or enable the completion of any part of the purchasing process with an intention to acquire excess tickets - i.e. the use of so-called 'bots' to bulk buy tickets. 
The Breaching Limits on Ticket Sales Regulations 2017, currently in draft form, means that the UK is now leading the way in the effort to protect real fans from ticket touts. Although the regulation is not yet law, the UK Government has notified the European Commission of its intention to enshrine the draft regulation.
This will come as a welcome development to the real fans who struggle to purchase a ticket through official channels. While some bots are able to purchase over 1000 tickets in 60 seconds, real fans are left having to pay hundreds of times face value for tickets on the secondary ticket market. 
While the House of Lords did propose an amendment to the Digital Economy Act 2017 to include a fine of up to £5,000, this did not make its way into the final act. However, through the draft regulation, in England and Wales the Secretary of State has decided that ticket touts should be subject to potentially unlimited fines. In Scotland, the fine is limited to £50,000 and in Northern Ireland the limit is the statutory maximum.
Should you have any queries regarding this update, please get in touch with Paul Carlyle, Alison Rochester or your usual Shepherd and Wedderburn contact.