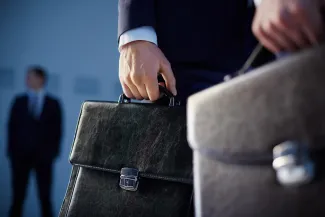 Compensation limits for certain tribunal awards and statutory payments will increase in line with the September RPI from 6 April 2018. In cases involving dismissal, the new figures will apply where the effective date of termination falls on or after 6 April 2018. The key changes to be aware of are:
The maximum cap on the compensatory award for unfair dismissal will increase from £80,541 to £83,682 (or a year's pay, whichever is lower).
The statutory cap on a week's pay (relevant in calculating statutory redundancy and basic awards among other things) will increase from £489 to £508.
The minimum basic award for certain unfair dismissals (health and safety, employee representative, trade union and occupational pension trustee cases) will increase from £5,970 to £6,203.
The Employment Rights (Increase of Limits) Order, which includes details of the above and other rate changes, is available here.