Our rural real estate solicitors deal with all aspects of rural law covering estates, forestry, farming, sporting and crofting and renewable energy. 
As a result, we work with a diverse range of private individuals and businesses with interests in the rural sector.  In addition to the more traditional areas of estates, farming and forestry, we work with clients involved in leisure activities, mining, energy and marine including fish farming.
As a result of the diversity of our rural clients, the team works closely with other sectors and divisions within the firm and in particular with our Private Client, Pensions, Tax and Trusts teams.
For more information on how our agricultural and rural property lawyers can help you, please get in touch. 
---
"The team is thorough and attentive. The lawyers do a good job – they understand the nuances of Scottish law, particularly in the rural sector." – Chambers, Agriculture & Rural Affairs

---
Appointments bolster Shepherd and Wedderburn's rural team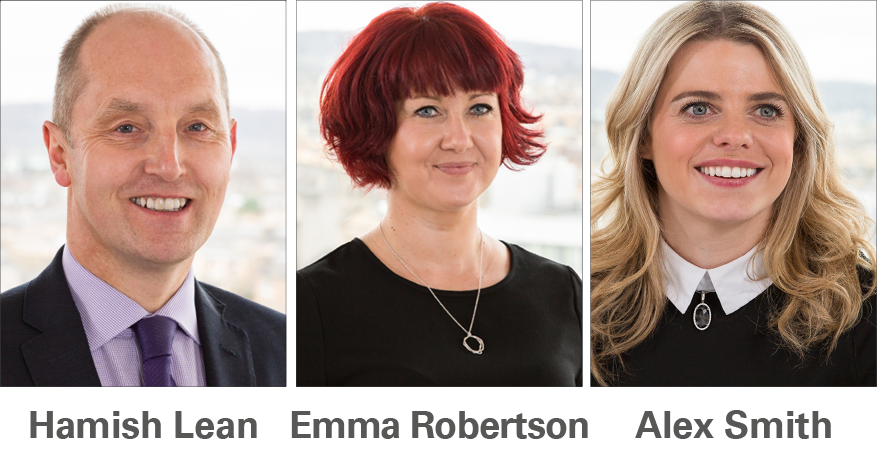 Shepherd and Wedderburn has significantly boosted its leading rural practice with the appointment of three rural lawyers to its Aberdeen office, including one of the North East's leaders in rural law, Hamish Lean. 
Read more about the appointments here
---