---
Shepherd and Wedderburn appoints new consultant to its Aberdeen office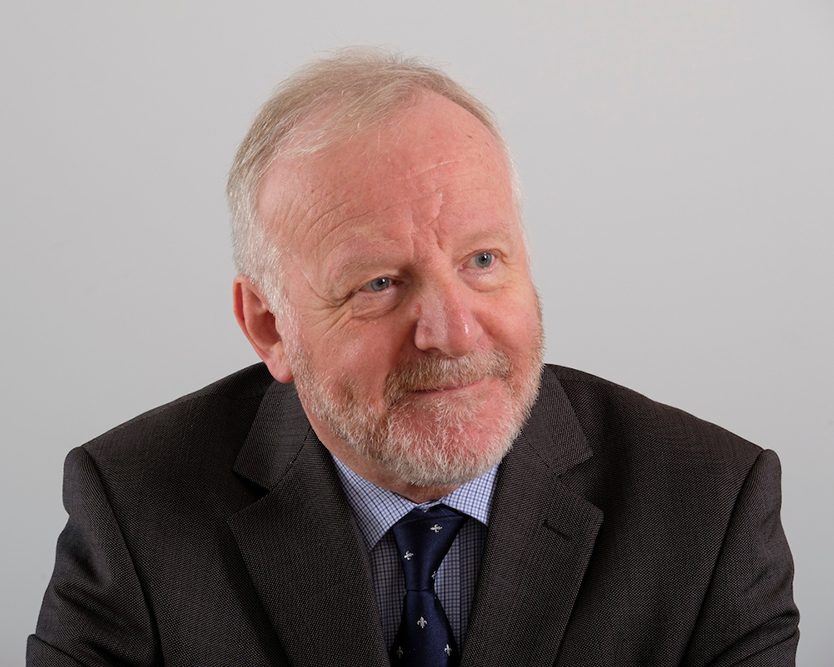 Leading law firm, Shepherd and Wedderburn announces the appointment of Charles Scott as a consultant to its Aberdeen office.  He was formerly senior partner at specialist shipping practice, Mackinnons.
Charles is well known in business circles in the north east, where he has been a commercial lawyer for the last 38 years. He has also served a thriving private client base in the region, including many families with their roots in the fishing industry in the north east. 
Operating in Aberdeen, one of the UK's busiest ports, which handles over 5 million tonnes of cargo annually with a value of more than £1.5bn, it is perhaps unsurprising that Charles' commercial practice has focused on harbour law and shipping,including ship purchases and sales, financing, chartering and shipbuilding contracts.
Speaking of the appointment, Shepherd and Wedderburn Chief Executive, Stephen Gibb, stated:  "Our corporate practice, which acted on deals with a value of £5.4bn in 2015/16, routinely assembles multi-disciplinary teams of experts capable of interrogating and dealing with every aspect and eventuality of a deal. So the appointment of Charles was made not only to capitalise on his broad commercial acumen and strong links with the north east, but with a view to introducing new expertise and a cross fertilisation of ideas in the more niche area of shipping, an area which dovetails nicely with our Energy and Natural Resources practice.
"We have a thriving private client and rural practice which has gone from strength to strength, and Charles' expertise here provides a further benefit to the firm in areas such as succession planning, estates, trusts, wills and taxation." 
The hire follows that of fellow Aberdonian, John Rutherford, who joined the firm's corporate and commercial practice in Aberdeen in April.
Shepherd and Wedderburn has acted on many high profile projects in the north east such as the construction and dedicated supply of electrolytic grade hydrogen plants to power the city's hydrogen fuelled bus fleet. 
Earlier this year the firm advised Her Majesty's Treasury in relation to its guarantee of the project debt to Bank of Scotland as lender to Countesswells Development Ltd, to fund the construction of 3,000 new homes on the outskirts of Aberdeen, together with attendant infrastructure development and the creation of 1,000 new jobs.
It also advised senior creditors on the Scottish aspects of the £745m Aberdeen Western Peripheral Route /Balmedie to Tipperty NPD Project — one of the largest and most complex road projects involving bond financing in the UK.  
Charles Scott commented: "I am excited to be part of Shepherd and Wedderburn, and look forward to being part of the firm's success story by serving old and new clients in the region."