---
Banking and finance expert contributes to new book on Secured Transactions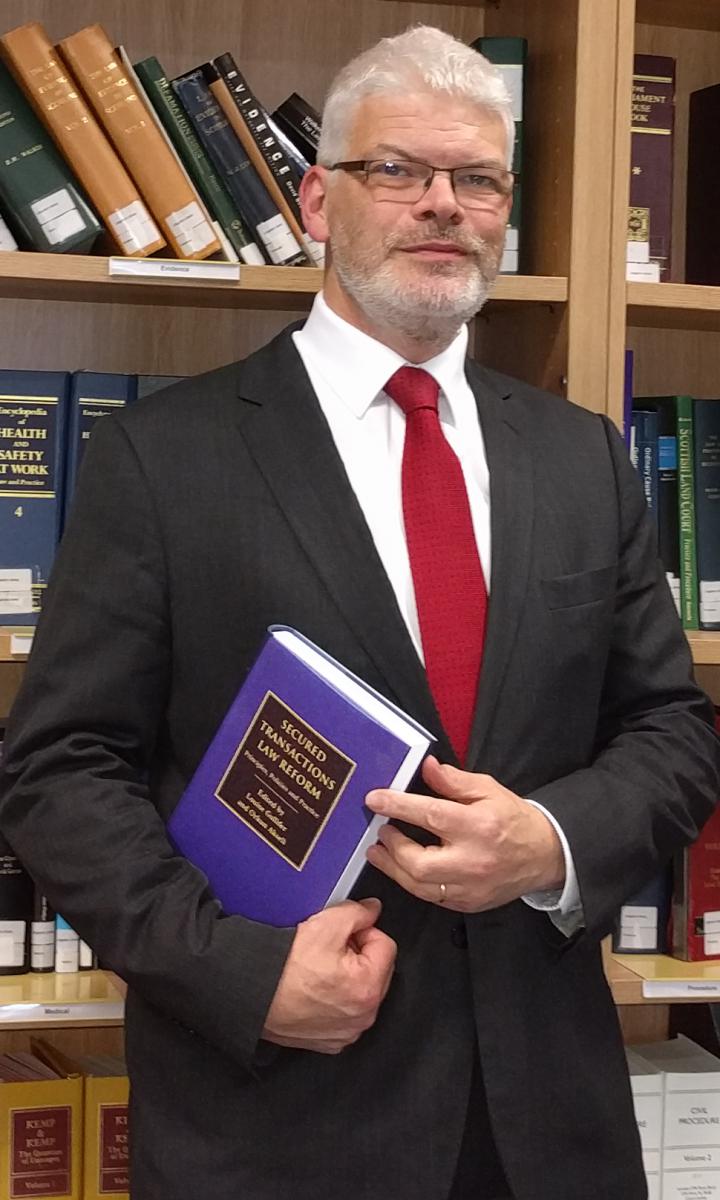 Shepherd and Wedderburn Banking and Finance Partner, Dr Hamish Patrick joins other eminent finance lawyers in producing a new authoritative legal text: Secured Transactions Law Reform: Principles, Policies and Practice, published by Bloomsbury. 
 
Secured transactions law has long been the subject of scrutiny due to the importance of the availability of credit and the consequent need to reform collateral laws in order to improve access to finance. The ability to give security effectively influences not only the cost of credit but also, in some cases, whether credit will be available at all. This requires rules that are transparent and readily accessible. 
The book, written under the auspices of the Secured Transactions Law Reform Project set up in England, draws on experiences around the world and informs the debate about reform, making recommendations that build upon the existing literature in this area. 
Hamish Patrick teamed up with Dr Andrew Steven, the Scottish Law Commissioner responsible for the current Scottish law reform project in the field, to provide an analysis of reform of secured transactions in Scotland, as a mixed legal system sitting between Anglo-American systems and those based on Roman law.
This represents the latest  in a growing body of work by Hamish.  Earlier this year, he contributed to the first text on financial collateral: Yeowart and Parsons on the Law of Financial Collateral adding to his contributions to two leading texts on cross-border insolvency. 
 
Secured Transactions Law Reform, edited by Louise Gullifer and Orkun Akseli is available from the publisher