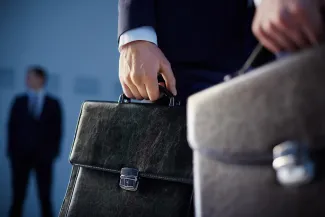 The government has today released the Good Work Plan, which sets out its vision for the future of the UK workplace. This is the latest implementation of the Taylor Review and details how the recommendations will be taken forward to improve the quality of work in the UK and strengthen workers' rights. A number of policy and legislative changes are proposed. Some of the key changes are:
The right to a written statement of rights will apply to all workers not just employees, and the information to be included will be extended to include (amongst other additions) details of family leave and pay entitlements, any probationary period, and all remuneration (not just pay);
The employment status test will be improved to reflect modern working practices;
Employers will be banned from retaining tips and gratuities, and must instead pass these on to staff;
The time required to break a period of continuous service will increase from one week to four weeks to increase access to employment rights acquired through length of service; and
The 'Swedish derogation' exception, which allows employers to avoid paying agency staff the same as its employees by entering into a 'pay between assignments' contract, will be repealed to tackle the exploitation of agency workers
The overarching aims are that people have access to fair and decent work; employers and workers have a better understanding of their employment relationships; and that the enforcement system is fair and fit for purpose. The Government makes no commitment to when the proposals will be introduced, but it does pledge to engage and work closely with those representing the interests of employers and workers.
With additional reporting by Rebecca Nicholson.