The UK's highest court has held that the discount "Kiddee" ride-on cases, which feature an insect with antennae or an animal with ears, create a different overall impression to the "Trunki" cases, whose registered design right specified that the cases were in the form of a horned animal. Magmatic, the owner of the community registered design in the Trunki cases, has been pursuing its case against PMS International, the producer of the Kiddee cases, since July 2013. Magmatic was initially successful in the High Court, but this ruling was overturned by the Court of Appeal, and the Supreme Court has upheld the Court of Appeal's decision.
Although the judges had sympathy for Trunki's "original and clever" design, they nevertheless found that the registered design was narrow in its scope of protection, and limited to ride-on cases in the shape of horned animals, with two-tone colouring. As the surface decoration of the Kiddee cases differed, creating a different overall impression, they did not infringe Trunki's design rights.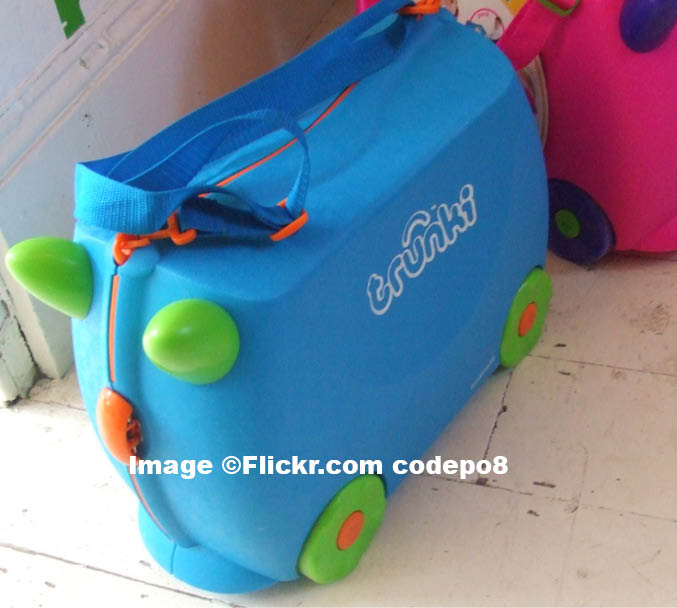 The case highlights the care which must be taken when applying for protection for designs. The judges were clear that the court had to balance the competing interests of free competition and fair protection. It was striking that the managing director of PMS International freely admitted that his Kiddee cases were inspired by Trunki, and his desire to create a discount model, but the court ruled that in the context of a design right (rather than, for example, a patent) this admission was irrelevant.
In future, and given the lesser cost of applying for design rights over pursuing copycat infringers in the courts, designers would be well advised to file a number of design right applications at an early stage to protect their products. These should cover the design as a whole, as well as different embodiments of it, and distinctive parts and features. In view of the fact that the contrasting colours produced by the computer-aided design program used to create the images of Trunki for its registered design were held to be a significant feature of the design right, it is also worth considering whether a simple line drawing rather than a 3D CAD drawing would give greater protection.