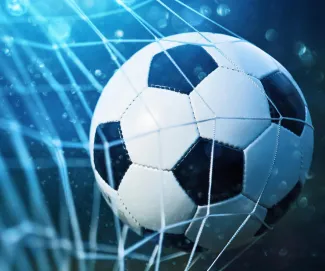 Chelsea football club owner and Russian Billionaire Roman Abramovich's immigration position made the headlines earlier in the year when it was revealed that his visa for permanent settlement had run into processing delays. Mr Abramovich had been in the UK under the Tier 1 (investor) route, a route also known as the 'golden visa' as the visa is 'bought' by investing £2 million into the UK.  A change in the rules meant that the Home Office needed to satisfy itself on the source of his funds before issuing his permanent visa.
Luckily for Mr Abramaovich, he was able to acquire Israeli nationality and reportedly withdraw the application. Unlike Russian passport holders, Israelis do not need to apply for a visa every time they visit the UK, a much better situation for an international football club owner, and he can join the likes of the Glazer family in being able to enter the UK relatively freely.
Earlier this month the UK Government announced that the Tier 1 (Investor) route was to be suspended due to concerns it was being used as a vehicle for money laundering. The suspension was announced at short notice and caught lawyers and investors by surprise. Fortunately enough for Tier 1 Investors, the route promptly became un-suspended after about 24 hours, and there was no reference to it in the immigration rules changes which were announced on Tuesday.  All pretty embarrassing for the Home Office, particularly as it has been reported in the press that the reason for the U-turn was the Home Secretary Sajid Javid's failure to secure cabinet approval.
So Golden visas are safe for now, however as free movement ends there might be a bigger problem for Mr Abramovich. With over half of the Chelsea squad playing for EU national teams, if Brexit ends up with a no-deal, then after 29 March 2019 all EU football players will have to get a Tier 2 (Sportsperson) visa before they can board their private jet to come to the UK.
If you need immigration assistance then the specialist team at Shepherd and Wedderburn can help. We have over 18 years' experience working in a 'dynamic' Home Office environment. Contact Jacqueline Moore on jacqueline.moore@sheppwedd.com to find out how we can help you.