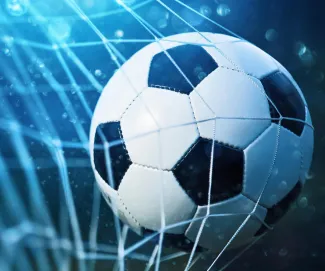 Crazy, madness, there is nothing like football. 
These are some of the comments that have been heard this week given the drama filled Champions League quarter finals with Roma overturning a three goal deficit to knock Barcelona out and Juventus coming within a whisker of doing the same to Real Madrid.
The quarter finals represent all that is good about football.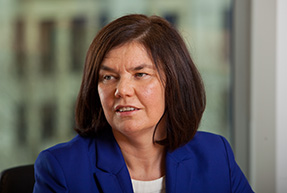 At the same time however, reports have been leaking out that Paris Saint Germain (PSG) is likely to face UEFA sanctions for breaches of the Financial Fair Play rules.  
Allegedly, PSG has overstated the value of its sponsorship contracts by around 200 million euros, and if the true "fair value" of those contracts was taken into account, PSG would be in breach of the break-even rules.
If true, this will not be the first time PSG has fallen foul of the Financial Fair Play rules, having in 2014 been found to have overstated the value of a sponsorship deal with the Qatar Tourism Authority. The sanction then was a 60 million euro fine.
The rumour this time is that the penalty could be exclusion from competition in the Champions League. 
It is hard to imagine that if PSG are excluded from the Champions League, players like Neymar and Mbappe (the players whose mega deals with PSG sparked a rush of questions about how the club could be compliant with FFP) would welcome such an outcome.  
But if they were to move in new mega deals for Champions League football, the likelihood is that it would only bring the spectre of how to comply with financial fair play to the door of their new club.    
We are not privy to the negotiations between these players and their clubs, and can understand the desire of players to maximise their earnings. 
But when the escalating deals arms race meets the requirements of financial fair play, and the possibility of exclusion from the Champions League, it does raise a question as to whether players and their agents might want to consider doing more due diligence about how clubs are meeting the financial fair play rules. 
No football player would allow their reputation and playing career to be tarnished by alignment with a club that was known to breach medical doping rules for example. 
Is it time however that they applied the same scrutiny and same standards to what the La Liga president has called "financial doping"?
Article by Annemaree McDonough