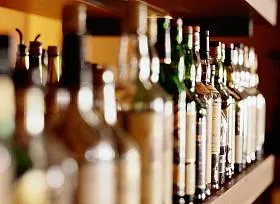 Following the recent, unanimous decision in the Supreme Court case of Scotch Whisky Association v The Lord Advocate [2017] UKSC 76, Minimum Unit Pricing (MUP) of alcohol is set to come into force in Scotland from 1 May 2018, setting it apart once again from the rest of the UK when it comes to the sale of alcohol.  
The journey from proposal to implementation was a long one, with the SNP first proposing MUP of alcohol as far back as 2010. That proposal was defeated in parliament and the act that followed – the Alcohol (Minimum Pricing) (Scotland) Act 2012 – has faced five years of legal challenge by the Scotch Whisky Association (a trade association representing distillers and others involved in the Scotch Whisky industry); the European Spirits Association (a representative body in the European Union for producers of spirit drinks in which the SWA is a member); and the Comité Européen des Entreprises Vins (a representative body for the EU wine industry and trade).
Following the Supreme Court's recent decision, MUP will now come into effect in Scotland; the Health Secretary has confirmed that it will be set at 50 pence per unit from 1 May 2018.
For complete details on the Supreme Court's decision and the practical effect MUP will have, download our briefing below.