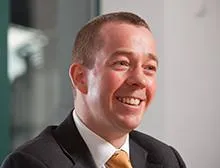 Our annual European Employment Law Update helps organisations with a pan-European presence keep up-to-date with imminent changes to employment legislation and best practice.
The 2020 guide has been created in collaboration with leading law firms from across Europe, and summarises amendments to labour laws in each country and highlights the key reforms being introduced in the coming years.
Included in its coverage are:
changes to independent contractor regulations;
new holiday entitlement acts;
changes to social security contributions; and
updated parental leave provisions.