Shepherd and Wedderburn's Transatlantic Disputes team can offer what few others can: dual US/UK qualified and experienced litigators. We know that the different legal systems can look deceptively similar and our dual-qualified lawyers know the hidden nuances and strategise across borders, seeing the big picture as well as understanding the detail from both the US and UK perspectives. Our dual-qualified lawyers combine their knowledge of the two systems to ensure that nothing is lost in translation.
Our dual qualified and experienced expert litigators can help:
provide US litigation and investigation support in the EU
advise UK companies and individuals involved in US litigation
counsel US companies and individuals involved in UK litigation
conduct and assist in cross-border regulatory investigations and proceedings
provide US/EU competition and compliance advice
Our team includes three dual-qualified partners, specialising in Dispute Resolution, International Arbitration and Regulation and Compliance, assisted by four additional staff members who are either dual US/UK qualified or have significant US litigation experience.  The members of our team have been involved in civil litigation in a number of US District Courts, US Courts of Appeal, the US Supreme Court, as well as state and local courts.
Services we can provide in the UK:
Discovery / Disclosure
Data Gathering and Review
Serving and responding to subpoenas
Court applications
Depositions
Enforcement of judgements within the EU
Legal privilege advice
"They inspire confidence with their detailed expertise and drive." 
─
Cha
mbers and Partners
---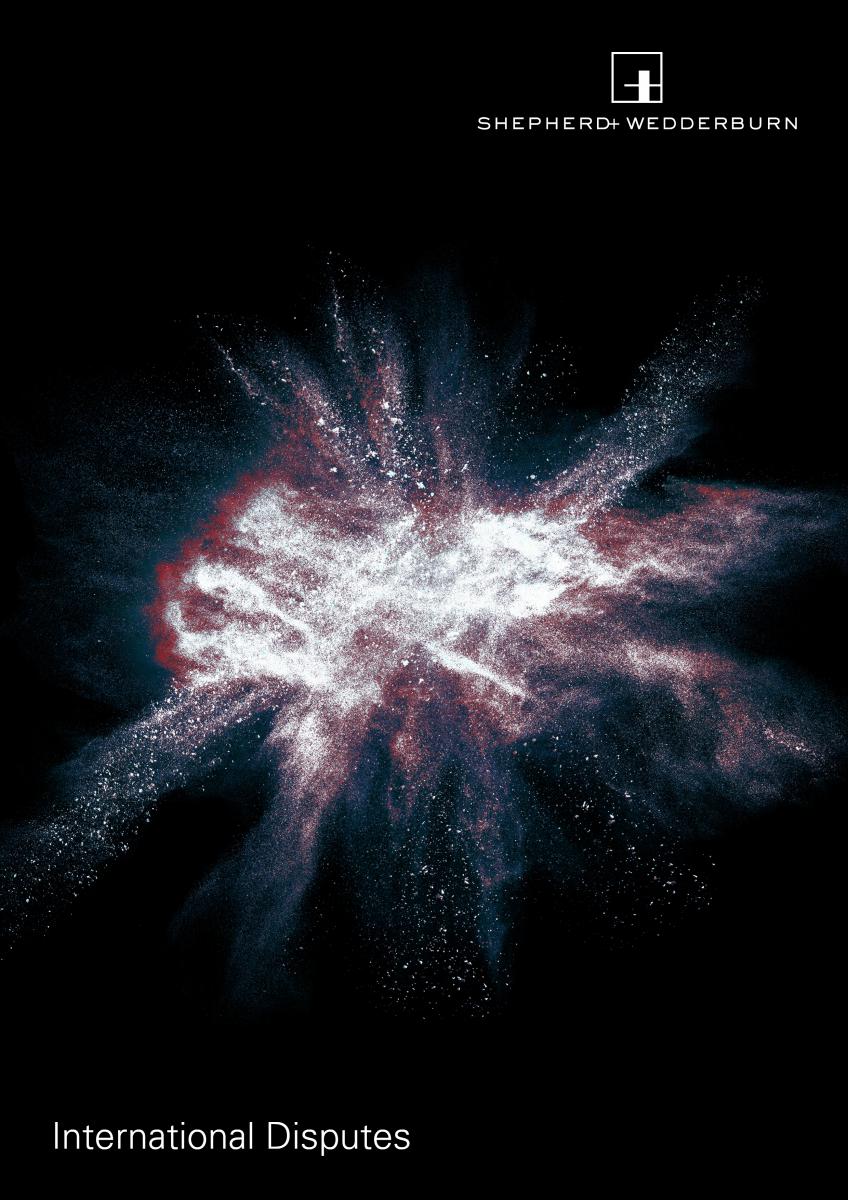 ---